Taking philosophy beyond the ivory tower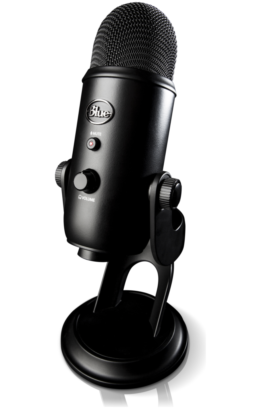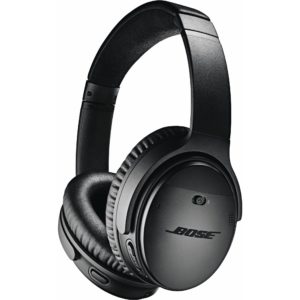 Podcasting
I fell in love with podcasting in the Winter 2020 "Podcasting the Humanities" workshop, run by the National Humanities Center in conjunction with the Digital Humanities Center at San Francisco State University.
I'm a 2022 Marc Sanders Media Fellow for Podcasting.
Neurodiving: a philosophy podcast about neurodiversity
Co-produced with Amelia Hicks (Kansas State University)
Neurodiving is a public philosophy project that explores philosophical mysteries about neurodivergence. The first season of Neurodiving is currently in development, and will focus on autism spectrum conditions.
National High School Ethics bowl
NHSEB challenges high school students to engage in nuanced discussion of difficult ethical dilemmas
Judge: since 2016

North Carolina Regional
Connecticut Regional
Alabama Regional
DePauw Summer Invitational
Nationals

Case writer: since 2018
---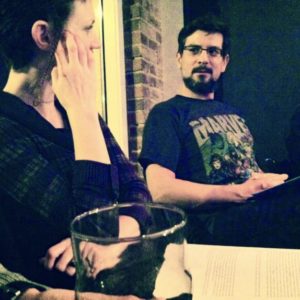 Other public Outreach projects
Swannanoa Women's Correctional Facility, Philosophy Correspondence Project (2020-2021)
Carolina Meadows Retirement Community, philosophy discussion group leader (2015-2018)
Philosophy Café at Mystery Brewing, series organizer (2017-2018)
Maynard Adams Public Humanities Fellow (2016-2017)
Philosophy @ the Movies: Beyoncé's Lemonade, event organizer (Sept. 2016)